Do you need to run code in your app?
Find out the biggest benefits of using Sphere Engine
Over 80 programming languages
The Sphere Engine platform features 80+ compilers of all the most popular programming languages. Starting from now, you can forget about setting up, maintaining and updating your own programming environment.
Our service lets you compile code online through our servers. The possibilities are endless: from mobile apps to education to online-enabled IDE's.
You send us the source code and input data, we send you the output - test it now!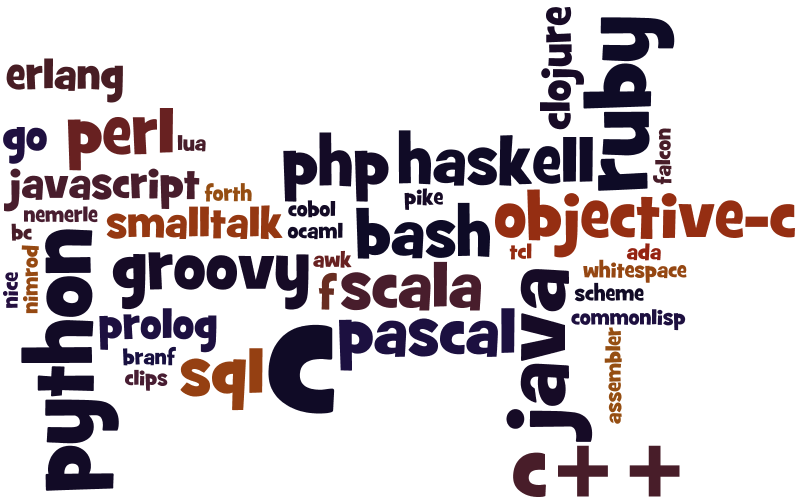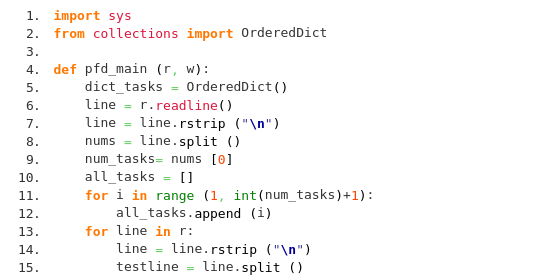 Automated IT skills assessment
Our technology makes it possible to test the coding skills of your users automatically and online.
Create IT skill tests & automatically evaluate users' solutions. Choose from 10+ different testing formulas (or design your own!).
There are no limits on the number of programming problems nor on the number of users. Scalability is what we believe in. The number of possible submissions depends on your chosen subscription plan.
CMS for managing problems
A user-friendly panel for uploading and testing programming problems, accompanied by a pool of ready-made problems which may serve as inspiration for your own team of Problem Setters.
The system allows you to create programming problems with up to a 100 testcases and to choose from many different ways in which the submitted code will be evaluated, ranging from a simple binary "Accepted"/"Wrong Answer" status to a detailed point scale.
You can also take advantage of the flexibility of our system to set your own customized testing formulas.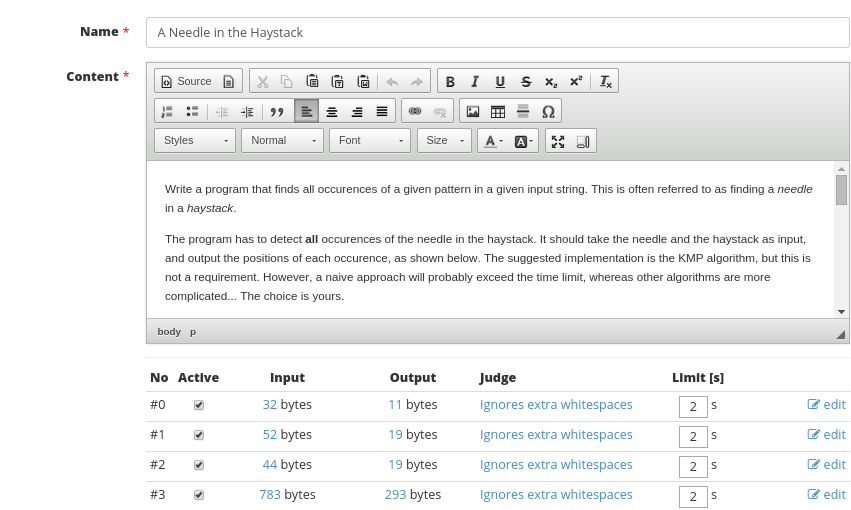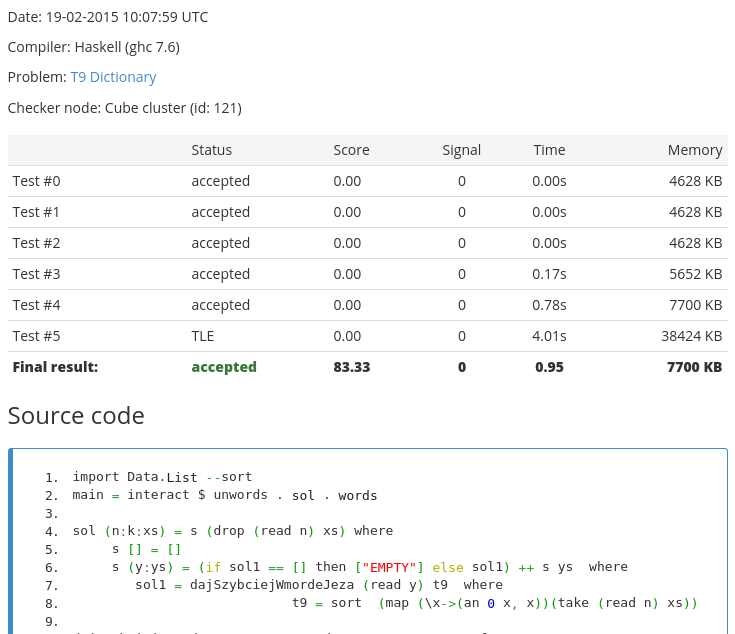 Powerful reports
Each submission generates a full performance report, which characterizes the program's performance in all the testcases and information about the usage of processor time, memory, and any potential errors.
The system supports the real-time ranking of many users, automatically generating lists of top scorers. This feature is designed with programming contest organizers in mind.
It is also possible to create your own, fully customized testing & ranking formulas and to add numerous testcases for each problem. The system supports both simple, binary testing formulas, such as "Accepted"/"Wrong Answer", and more sophisticated point scales or evaluation performed by external software.
Easy-to-use API and integration
We make our API available in the most popular formats, such as SOAP, Json, and REST. Feel free to choose the most suitable type of integration.
When it comes to problem setting and content management, we provide an easy-to-use CMS, where you can upload & test programming problems, before making them available to your end users through the API.
Our experienced support team is always willing to help you with system integration, test design, and community building.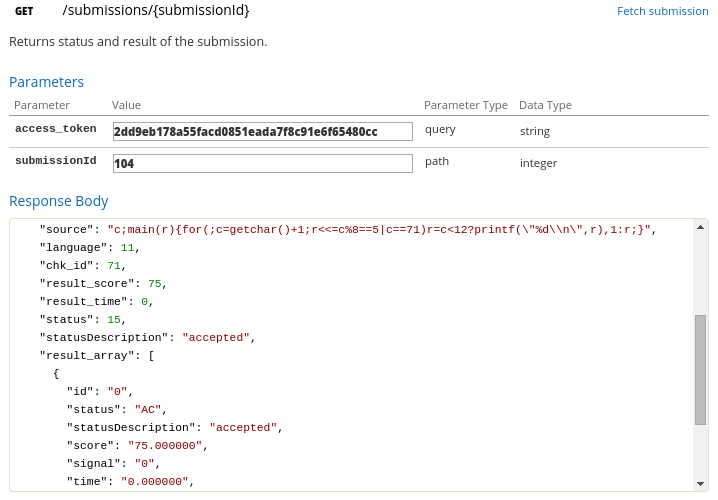 Secure environment
No need to worry about malicious users who will try to interfere with your platform. Our system features a secure environment for code execution.
We have a lot of experience in supporting large programming platforms with thousands of users, including spoj.com, ideone.com or codechef.com.
We have compiled and executed over 130 million pieces of code so far in our secure infrastructure. We ensure a smooth 24/7 operation of our service and safety of your data.
You may reduce the risk of an attack to your systems by transfering your code testing environment to us.
What can I use it for?
Our systems and API's are targeted for companies who are seeking to include mechanisms for code execution or programming skill testing in their software products and platforms. In addition to this, we offer bespoke solutions and on-request module development, so as to best meet your needs.
Our technology is extensively used for recruitment, programming contests and training purposes. Within the past 6 of years, it has been integrated with numerous platforms worldwide with hundreds of thousands of users. Have a look at the testimonials of our highly satisfied customers.
Try it out now. In case of any questions do not hesitate to contact us
We will be happy to answer any questions you may have!